There is a reason why Hawkmoon is among the most desired weapons in Destiny 2.
This legendary weapon is one of the best ones you would find in the hand cannon weapon class. This is why it makes sense why one should buy Hawkmoon boost and get this cool weapon in their arsenal.
The talented team at BoostCarry would shoulder the burden of conquering the quest. They will, essentially, carry you to this exotic weapon.
NOTE: The service we offer is 100% secure, works for PC, PS, and Xbox. Our player will use a VPN. Only pure skills, knowledge, and experience – no cheats or any hacks/exploits are involved.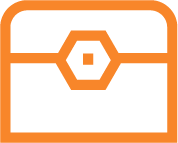 Hawkmoon Catalyst for the first mission completion
1-2 x Hawkmoon random rolls for your collection and god roll farm
All items and resources that might drop during this service
Experience for your Season Pass and Artifact level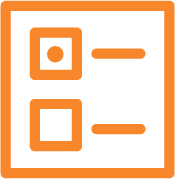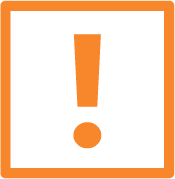 1250+ Power Level (use our Power leveling service to get up to speed)

Hawkmoon obtained