Harvesting Trade Skill boost is the fastest way to level up this gathering skill in the New World MMO game. Harvesting skill allows your Champion to gather plant-based resources and use them in crafting and refining skills. Harvesting Trade Skill leveling service is a perfect time saver that will get you a lot of coins.
Cooking and Arcana are the main professions that benefit from Harvesting. You commonly need herbs and berries to craft food and potions. We recommend leveling these skills together.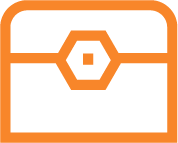 Harvesting skill 1-200 leveled up.
Skill to gather different herbs and berries.
Ability to track gathering nodes, magical plants, and creatures with herbs with high skill level.
You get more herbs at 200 lvl.
All coins and other materials that are left after the boost.
Cooking and Arcana Skill to utilize gathered materials (additional option).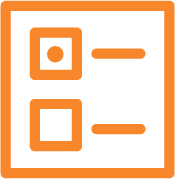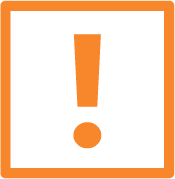 New World account;
E-mail Steam Guard active;
60 level.