Delivery time
Individually
Delivery time
Individually
The Menagerie is a hall with various challenges for Guardians to tackle. Each challenge earns your Fireteam some progress toward the final battle (usually with a powerful boss) — depending on how well your group does. You will only have a limited time to complete each encounter, so be quick!
Get your Masterwork Item every week and enhance your arsenal even further.  Oh, and don't forget different Triumphs. We can do 'em too!
You can buy your Menagerie Farm here – we will complete everything for you.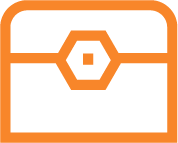 Menagerie Farm – our team will do it in Heroic Mode
Weekly Masterworked Weapon or Armor
Menagerie Emblem – The Imperial Menagerie
A chance to get "The Emperor's Chosen" Legendary Ship
Chance to get a Legendary Sword for your class
Powerful Armor & Weapons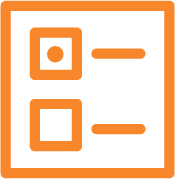 Boost type

Selfplay (you play on your account) or Account Sharing (we play on your account – you share your account with us for the boost time)

Flawless Run for the Triumphs

We can complete all the related Menagerie Triumphs for you.

Short-Handed Triumph

We can complete the "Short-Handed" Triumph.

Go Speedrunner, Go

We'll do the "Go Speedrunner, Go" Triumph.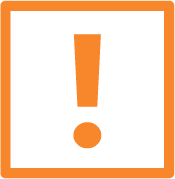 Forsaken Campaign (Main Story) completed
740+ Power Level