Delivery time
Individually
Delivery time
Individually
Imperials are the new currency in the Season of Opulence used for upgrading the Chalice of Opulence.
Players can earn Imperials by completing weekly bounties, Triumphs, or using a consumable that grants Imperials from activities.
Here's an example of some perks you can add to your Chalice of Opulence by using Imperials:
Additional rune slot for extra item customization
Earn more runes and different rune varieties
Earn powerful rewards from the Menagerie
This price includes 4 weekly bounties completion.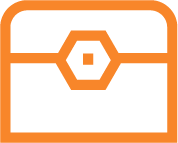 Imperials for 4 Weekly Bounties Completion
Powerful Legendary Gear
Runes for the Chalice of Opulence
Random Legendary Gear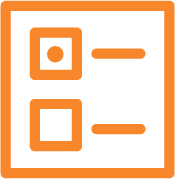 Platform

Choose your Platform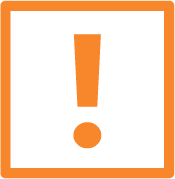 Forsaken Main Story Campaign completed (can be provided by our 50 LVL + Forsaken Story Completion offer)
Chalice of Opulence item obtained (Power Surge quest completed)