Delivery time
Individually
Delivery time
Individually
"In Pursuit of Honor" is a Crucible Triumph, that's required for acquiring a Pinnacle Grenade Launcher – The Mountaintop. You must use grenade launchers in the Crucible and land final blows, rapidly defeat groups of two or more opponents, and earn "Calculated Trajectory" medals.
TAKE NOTICE: The price includes full triumph completion. If you've done some progress by yourself – just contact our manager LiveChat below, and we will set up an adjusted price for you.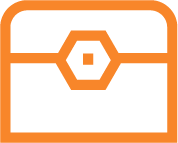 "In Pursuit of Honor" Triumph
750 Grenade Launcher Final blows
200 rapidly defeated opponents
100 "Calculated Trajectory" Medals
Weapons and gear that can drop during the boost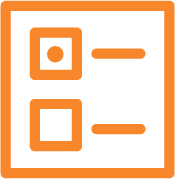 Quantity

Custom options

Ask Operator in our LiveChat.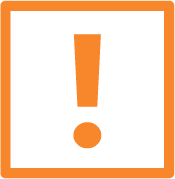 "Call to Arms" Milestone completed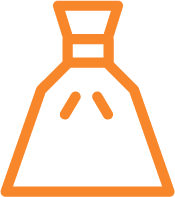 You have been in Crucible already. You may have even proved yourself worthy. But there is still a challenge… an explosive one, that requires much more. It requires pure inner rage combined with your precise tactics and calculated trajectories. Do you feel the destructive origin inside you? Do you want to compete with the best contenders out there? We're sure you do. Prepare for the Crucible, Guardian. It will be… illuminating.