Delivery time
Individually
Delivery time
Individually
This is the first Iron Banner of the Season of the Worthy.. With a new Season, you have a fresh set of weapons and armor available to earn.
The bounty system is incredible because every bounty drops a guaranteed Pinnacle Iron Banner reward (up to 1010 Power) and 25 Tokens!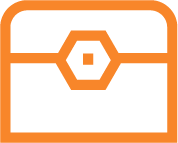 4 Saladin's Bounties completed
4 Pinnacle Rewards for completing all bounties
Experience for your Season Pass and Artifact level
All items and resources that might drop during the service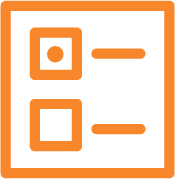 Platform

Choose your Platform.