Obtain pinnacle rewards and Iron Banner themed armor and weapons!
Approximately two-thirds of D2 players do not enjoy PVP and frustrate that some rewards are PVP only. We believe that there is nothing wrong with helping players overcome challenging in-game moments.
If you don't have a reliable team, time, or simply don't enjoy Iron Banner, we will help you get your rewards.
NOTE: The service we offer is 100% secure, works for PC, PS, and Xbox. Our player will use a VPN. Only pure skills, knowledge, and experience – no cheats or any hacks/exploits are involved.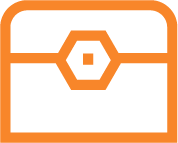 4 Saladin's Bounties completed
A Pinnacle Reward for completing all bounties
All items and resources that might drop during the service
Experience for your Season Pass and Artifact level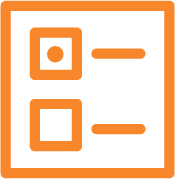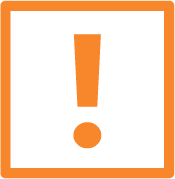 The minimum power level required 1280 (Artifact bonus Power doesn't count)