Delivery time
Individually
Delivery time
Individually
With the new season comes the new Iron Banner! Lord Saladin welcomes you, Guardian.
Our professional players will help you complete the full Pursuits questline from the Season of Dawn Iron Banner. You will get the Iron Truage armor set as the reward.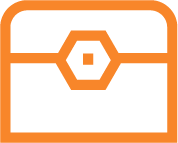 Iron Banner questline completed
Iron Truage set for your chosen class
Lots of glimmer and expirience during this service
Experience for your Season Pass and Artifact level
All items and resources that might drop during the service"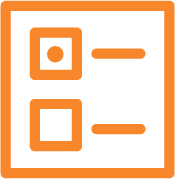 Platform

Choose your Platform.