Delivery time
Individually
Delivery time
Individually
Our professional players will help you obtain any amount of Iron Banner Tokens you want.
After completing quest chain you can exchange this tokens to random Iron Banner gear from Lord Saladin.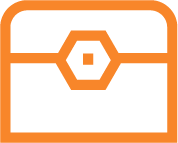 Desired amount of Iron Banner Tokens
A lot of Iron Banner Weapons and Armor post matches drops
A lot of Glimmer and materials
Experience for your Season Pass and Artifact level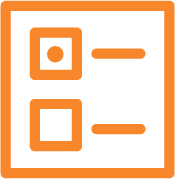 Platform

Choose your Platform.

Necessary number

Define the number of tokens you need.