Delivery time
Individually
Delivery time
Individually
"Absolutely mandatory for raiding." – Reddit
The Key to Divinity is the last step of the Divine Fragmentation exotic quest. We will help you to solve a complicated, multi-step tether puzzle in the Garden of Salvation Raid and obtain Divinity Trace Riffle.
This is a must-have weapon because:
Auto-crit – all weapons crit whenever they hit an enemy affected by Divinity
25% bonus damage – on top of the auto-crit
Debuff stacks with other debuffs – tether, void grenade debuff, etc.
The longer you shoot from it, the more damage you deal to your enemies!
Please note: To complete the quest you have to solve the puzzle on each raid encounter, that's why the service includes full Garden of Salvation Raid completion.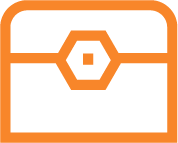 Divinity Exotic Trace Rifle
Garden of Salvation raid completion
A pinnacle gear rewards for the weekly raid milestone completion
Some experience for your Season Pass and Artifact level
All items and resources that might drop during the service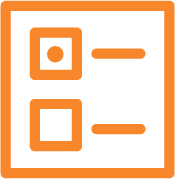 Platform

Choose your Platform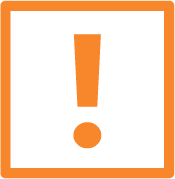 920+ Power Level (can be provided by our Power Level service)