Delivery time
Individually
Delivery time
Individually
Guardian! Do you have a Last Wish? You must go to the Dreaming City and face any threat that awaits you there. We must know the truth about this Corruption. Your battle will take place in the center of the Dreaming City – and you must prevent the Taken from corrupting the homeland of the Awoken!
Inside the raid, you can get powerful and enigmatic weapons and armor, the Third Seed of Light and some new Emblems and cosmetics.
This entire raid is a pure skill check. It should be so in this kind of top-tier game content. A run through this raid can be a severe struggle, especially when you have teammates that can't figure out what they should do and when. To succeed in this battle, you need to rely on everyone in your team and play with perfect skill. It's a different kind of raid in some meaning because it prioritizes your skill rather than your gear.
You can buy your Last Wish run here. Our team will do it for you or with you – any option is possible.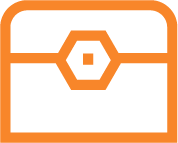 Powerful Raid Armor
Powerful Raid Weapons
The Third Seed of Light – a reward from the Kalli, the Corrupted
A Glittering Key – third Raid Chest reward at the end of the Raid
Unique Raid Emblem – Wish no More
O Murderer Mine Triumph completion
High chance to get an Exotic Weapon
Random chance to get an Exotic Fusion Rifle – One Thousand Voices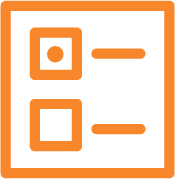 Boost type

Selfplay (you play on your account) or Account Sharing (we play on your account – you share your account with us for the boost time)

Platform

Choose your Platform

All Secret Chests

This run includes all hidden chests. If you already have the Glittering Key, you will also get the special Ship from the Last Wish raid.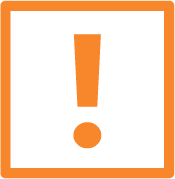 560+ Power Level
Forsaken Campaign (Main Story) completed
Access to the Dreaming City