The most reasonable price in the market – 20% less than the competitors' average.
You will get a powerful reward for reaching every new rank for the first time during the Season. Get 5500 Glory Legend Rank, complete triumphs, and enhance your power level with tons of Crucible weapons and armor.
All our Crucible players are professionals who play PvP extremely well and have a K/D starting from 2.5.
NOTE: The service we offer is 100% secure, works for PC, PS, and Xbox. Our player will use a VPN. Only pure skills, knowledge, and experience – no cheats or any hacks/exploits are involved.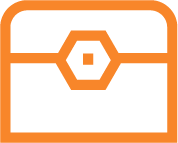 5500+ Glory Rank guaranteed
Great Crucible Shaders
All items and resources that might drop during the service
Experience for your Season Pass and Artifact level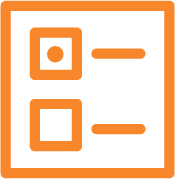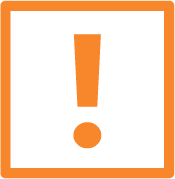 Completed Call to Arms Milestone
No special gear or weapons needed