Delivery time
Individually
Delivery time
Individually
Your fellow Banshee-44 has some memory issues because of how long he's alive already in an Exo body. He knows (or at least knew at some periods) that Cayde-6 is dead. But due to his numerous reboots, he can't hold all the information that long. Which brings you to the most recent Exotic quest: Leviathan's Breath.
With this new quest, you can talk to Banshee-44 and he'll tell you about the weapon he's been working on – a mighty new bow. Banshee will ask you to find his secret workshop and pick it up. And here's your epic quest begins…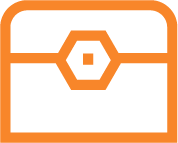 Leviathan's Breath Quest completion
All items we'll get during our work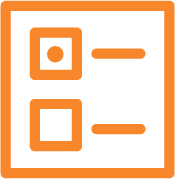 Data Generation

Choose the number of Data you want: 75 or 100.

Strike Completion

We can complete the Strike for you.