Delivery time
Individually
Delivery time
Individually
Loaded Question is a very strong weapon in PvE. With a major spec, it can surely devastate almost all types of enemies that you can find. It has an average charge time, but it surpasses it in terms of damage and range. In PVP you should use it wisely: try to get a full stack of special ammo and trigger the 'Reservoir Burst' ability – and then you'll cause a true massacre with it!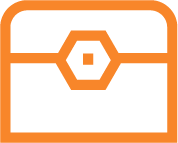 10 level Masterwork Loaded Question (High-Impact Fusion Rifle)
Chance to get Legendary Vanguard Gear and Weapons as an additional drop from Stikes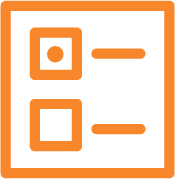 Platform

Choose your Platform.

Stages

Choose all your unfinished stages for this weapon - we will do only those you need!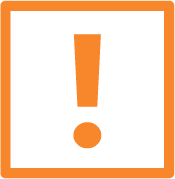 Forsaken Campaign completed
Legendary Fusion Rifle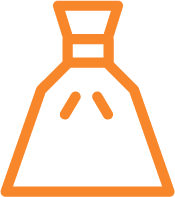 High-Impact Frame: Slow-firing and high-damage. This weapon is more accurate when stationary and aiming down sights.
Red Dot 2 MOA: Snapshot sight. Short zoom. Slightly increases range. Increases handling speed.
Ionized Battery: Large heavy battery. Greatly increases magazine size. Greatly decreases reload speed.
Auto-Loading Holster: The holstered weapon is automatically reloaded after a short period of time.
Reservoir Burst: When the battery is full, your next burst deals additional damage and causes enemies to explode on death.