Delivery time
Individually
Delivery time
Individually
Don't let the Wolves rest!
Make your OP Lord of Wolves shotgun even more OP with this catalyst. It gives Lord of Wolves shotgun an increased reload speed when the perk Release the wolves active wich makes reloading the shotgun super fast, and while the perk is not active it offers increased stability for your gun!
Please note: This is a random drop, but you can choose the activity in which we will farm it.
Just press the chat button and tell our managers your wishes and he will set up a custom order.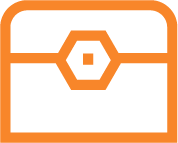 Lord Of Wolves catalyst obtained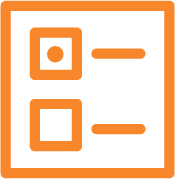 Platform

Choose your Platform