New Exotics are excellent and META for sure, but they are also hard-to-get. We will farm the Legendary and Master Lost Sectors until we get the desired number of Exotics for you.
The service includes one random Exotic – check the options below for more. If you want a guaranteed specific piece of armor – contact the operator via LiveChat.
NOTE: The service we offer is 100% secure, works for PC, PS, and Xbox. Our player will use a VPN. Only pure skills, knowledge, and experience – no cheats or any hacks/exploits are involved.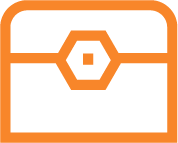 An Exotic item from Lost Sector guaranteed
1+ Enhancement Cores obtained
Experience for your Season Pass and Artifact level
All items and resources that might drop during the service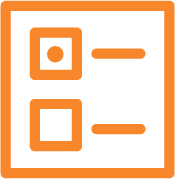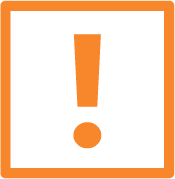 Beyond Light Expansion
1320+ Power level (can be provided by our Power Level service); 1350+ for Master.
Lost Sectors Unlocked
Must have Anti barrier and Overload available