Delivery time
Individually
Delivery time
Individually
You can buy your Lumina here – we will complete these Exotic Quest's requirements for you. Choose your current Quest Stage and get your customized price. The further you go, the cheaper it will be for you!
Guardian, you have the possibility to witness Lumina  – the first weapon ever that can HEAL and buff your allies. You can use its Noble Round on an ally and heal them, as well as grant both you and them a damage bonus for a short period of time.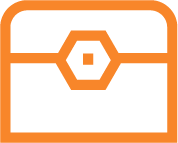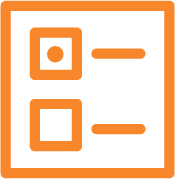 Quest stages

Choose your quest stage.

Platform

Choose your Platform.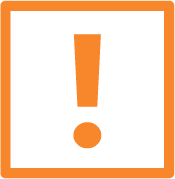 Forsaken Campaign (Main Story) completed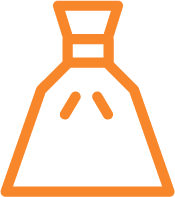 They have devoted themselves to listening. To the Cosmos, perhaps. They created assemblers that made it possible for them to translate the mechanical language of Order. They were listening to their inner spirit. Finally, they withstood the howling storm of their thoughts and desires… until patience and humility made peace of Chaos.
Lumina is a Hand Cannon, which is a "Light Equivalent" of the Thorn Hand Cannon. It's the first weapon with healer functions!
In PvE, Lumina is really easy to use, like any other Hand Cannon. While using it you'll constantly stack Noble Rounds to keep your allies alive – and this makes events much easier, especially during some tough encounters. Constant healing and damage buffs are always useful.
In PvP, Lumina's damage buff makes things different. Let us say, a buffed Thorn will wipe out Guardians on precision hits. And it works the same way for any weapon in the game – when Lumina is involved, many weapons will behave differently. This is your perfect choice to change the outcome of a battle!