Delivery time
Individually
Delivery time
Individually
Buy Luna's Howl quest here – we will get this wonderful weapon for you as soon as possible.
Luna's Howl will be top of the line weapon in any situation. Magnificent Howl perk is always going to be effective and applicable, making this gun excellent for the annihilation of your enemies. Luna's Howl is an extremely dominant Hand Cannon. It can overcome almost any primary weapon in PvP, as long as you stay within its effective range.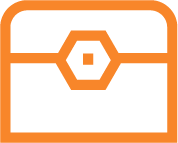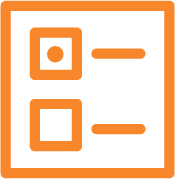 Platfrom

Choose your Platform

Custom options

Ask Operator in our LiveChat.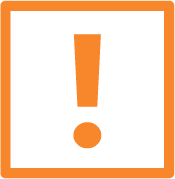 Forsaken Campaign (Main Story) completed
Legendary Hand Cannon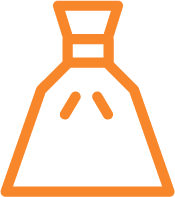 "She was a good dog. This isn't a replacement. But it will help you finish your business with the Hive. Then I expect to see you back in the Crucible. We could use the inspiration."
Guardian! Lord Shaxx has a perfect Hand Cannon for you. Its name is Luna's Howl – and it's one of the best Hand Cannons out there.
Weapon perks:
Precision Frame: Recoil pattern on this weapon is more predictably vertical. Fires quickly with high accuracy.
Polygonal Rifling: Barrel optimized for recoil reduction. Increases stability.
Drop Mag: Magazine drops on reload, wasting ammunition but greatly increasing reload speed.
Zen Moment: Causing damage with this weapon increases its stability.
Magnificent Howl: Rapidly landing two precision shots grants a short period of bonus damage until your next kill or miss.