Delivery time
Individually
Delivery time
Individually
Buy Luxurious Toast emote now to sit for as long as you desire!
The Luxurious Toast Emote is an awesome and pretty rare emote from the Spire of Stars.
Using this one will definitely make everyone around you 100% jealous – thousands of Guardians are still hunting for this one!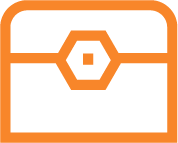 Luxurious Toast Emote
I'm Open emote
Raid Emblem
A huge Load of Emperor Calus Tokens
Spire of Stars raid armor
Chance to obtain The Emperor's Envy Fusion Rifle
Chance to obtain the Last of the Legion Sidearm
Equitis Shade, Turris Shade or Insigne Shade pieces of armor.
Chance to get an Exotic
Chance to obtain the Exotic Contender's Shell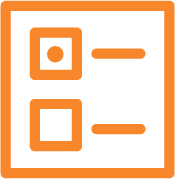 Platform

Choose your Platform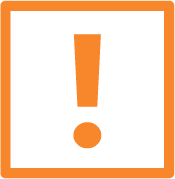 360+ Power Level (can be provided by our Legacy Power Leveling service)
Warmind Main Story Campaign completed (can be provided by our Warmind Campaign completion service)
No special weapons or gear needed