Master Vault of Glass is an ultimate version of the raid that requires a high-skilled and dedicated team to complete. But for it you'll get some excellent raid-themed rewards, including a chance of a Vex Mythoclast drop.
Our team of professionals is ready to complete the raid within a short time to get you all the rewards and more!
Please Note: your Power plays the most significant role when you purchase this service. Would you mind checking the options below? The default price is for 1351+ Power level.
NOTE: The service we offer is 100% secure, works for PC, PS, and Xbox. Our player will use a VPN. Only pure skills, knowledge, and experience – no cheats or any hacks/exploits are involved.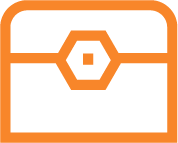 Master Vault of Glass Raid full completion
Pinnacle Raid Timelost Weapons (Requires Challenge)
Pinnacle raid themed gear for each raid encounter
Vaultsrider Ship obtained
All items and resources that might drop during this service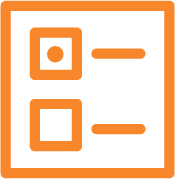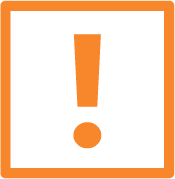 1351+ Power Level (if lower, select a corresponding option)