We will complete your daily quests in the Maw for your Ve'nari reputation and Stygia resource (usually 2-4 quests).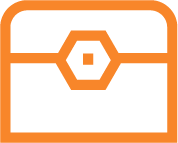 We will complete available daily quests;
All loot, gold, gear, and other stuff that might drop during the boost will be untouched in your inventory.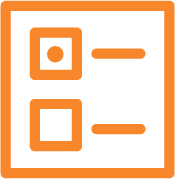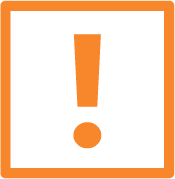 The Maw zone in Shadowlands acts as a jail for the worst of the worst – souls of the irredeemable. Here, some of the best and, at the same time, terrifying quests await you. While it's fun to meet vicious bosses, you will also get Stygia – a new currency you need to make deals with the broker Ve'nari.
If you don't want to stand alone against all the creatures that are eager to kill you, our professionals can help complete Maw daily quests. You will get Stygia, as well as all the other collected loot, and increase your reputation. Therefore, you can get far better items that may become your saviors in the hellish landscape from the vendor Ve'nari.
Why Buy WoW May Daily Quests Boost from Boostcarry?
Spending hours every day grinding and doing the same quests can be insanely repetitive. Rather than do all that while also taking care of your day-to-day chores, you can letBoostcarry's pros do it for you. We will farm all the daily quests and deliver the desired amount of Stygia, all within the span of six to twelve hours.
When it comes to Shadowlands, the Maw world quests are supposed to be the most difficult. With the help of Boostcarry, you can get all the high-tier rewards without breaking a sweat. Seldom do you get to do something so advantageous, so go and team up with us now!