Mining Trade Skill boost is the perfect option to level up this gathering skill in the New World MMO game. Mining skill allows your Champion to gather ore that is used by other crafting and refining skills. Mining Trade Skill leveling service will save your gaming time, allow you to track ore deposits, and obtain additional resources for your other professions.
Smelting and Stonecutting are a great addition to Mining. Smelting will help to refine ore into ingots to use with most of crafting professions. Stonecutting will be a must for Jewelcrafting.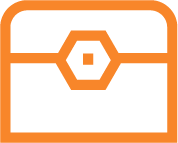 Mining maxed up to 200 level.
Skill to gather ore, oil, and gems from mining nodes.
Unlock the ability to track nearby deposits and resources.
Increased mining speed at higher ranks.
You get more ore from mines continuously using the skill.
All coins and ore that are left after the boost.
Smelting Skill to refine gathered materials (additional option).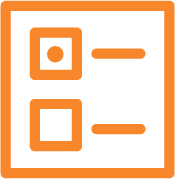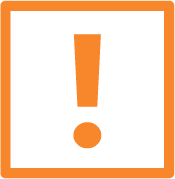 New World account;
E-mail Steam Guard active;
60 level.