Here you can buy New World Crafting 1-200.
Crafting skills in New World are powerful tools and progress endlessly. As you progress craft skills, you will be able to craft many powerful things. Crafting skills that create consumables, such as Arcana and Cooking, gain additional resource efficiency as your skill increases.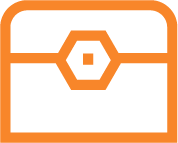 We will get your crafting profession to a desired level in a very short time
You will get professional pilot that will level up your character in crafting. You can specify the time-frame when the pilot can play on your account
All resources and items that will be recieved while the boost will stay on your character or in your storage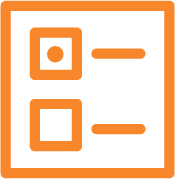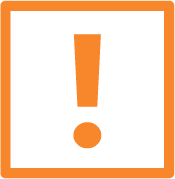 This service is provided by account sharing. We will only need your login and password and we do NOT need an answer to a secret question or access to your email.