Delivery time
2 days - 3 weeks
Delivery time
2 days - 3 weeks
Here you can buy New World Faction Rank boost.
Factions in New World are large groups of people allied to one cause. They can go to war over a territory and fight to control it. If your faction controls a territory you can get a bonuses from the settlement. Also, if two settlements are controlled by the same faction their settlement storages are linked, players can transfer items from a storage linked to their current location for a coin fee.
Each faction has their own unique style and gear appearance. You can join the faction at level 10. The better rank you have, the more better items you can buy from faction vendor. But, remember, you can choose the faction only one time with one character and you can't change it in a future.
For subsequent ranks you need to complete more quests and it might take more time to upgrade your faction rank, but our professional BoostCarry booster can do that for you in a short time.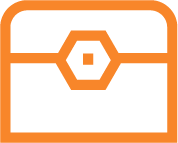 Desired rank
Professional pilot that will do the quests required to gain the rank. You can specify the time-frame when the pilot can play on your account.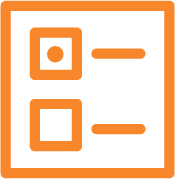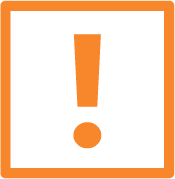 This service is provided by account sharing. We will only need your login and password and we do NOT need an answer to a secret question or access to your email.