Buying the New World hourly driving is the perfect option for those who value their free time but still want to be at the top of the character progression ladder. Different situations can interrupt your gaming, but now, it won't stop your farming. Our drivers will boost your character on an hourly basis, dealing with anything you ask them to. Farm resources, experience, or expeditions while spending hours away from the game.
Currently, there are long login queues in the game. The time spent in the queue counts toward the boost. Our team recommends choosing low-populated servers or using this service during the night.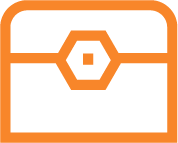 We play chosen number of hours on your account.
We complete any tasks in-game of your choice:

character leveling;
farming resources;
trade skills leveling;
and other activities of your choice.

All coins, items, resources, experience gained during the boost.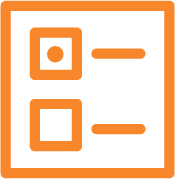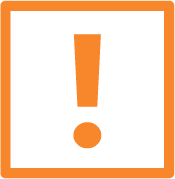 New World account;
E-mail Steam Guard active.