The Marauders Reputation Farming Service helps your Champions to level up their standing with Marauders Faction in New World MMO. By reaching the higher rep ranks with Marauders players will unlock new powerful gear, armor, faction quests, and other useful PvP perks. Marauders Faction Boosting that we offer for sale is the fastest way to achieve the Commander rank.
The duration of NW Marauders reputation farm service depends on current and desired status as higher ranks require much more points. Please note, that this information is based on the Beta version of the game and can be changed with the release.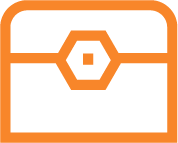 Chosen reputation with Marauders leveled up (from Soldier to Commander).
Access to purchase unique sets of Weapons, Armor & Trinkets. (higher ranks unlock better gear).
A lot of Faction Tokens currency dropped during the boost.
Following New World Marauders achievements:

Building A Future – reach Gladiator rank;
Seizing Opportunities – earn Ravager reputation level;
Defying Defeat – Destroyer status with the Marauders;
Dealing In Hope – Commander rep, awards with the title – Marauder Commander.

You get more Faction Tokens at higher reputation ranks.
Other items and coins acquired during the boost.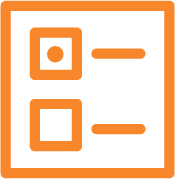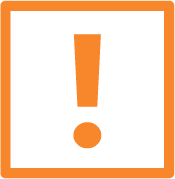 Steam Guard active
character joined the Marauders
minimal level to unlock the desired reputation rank