Delivery time
Individually
Delivery time
Individually
There is a different strike each week – a good opportunity to get Nightfall exclusive items. You will get the Pinnacle Reward for this Weekly Challenge. The basic difficulty for 100k Challenge is Legend.
The player who will be assigned on your order – true veteran PvE player of the Destiny.
NOTE: The service we offer is 100% secure, works for PC, PS, and Xbox. Our player will use a VPN. Only pure skills, knowledge, and experience – no cheats or any hacks/exploits are involved.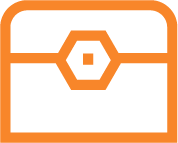 Pinnacle Gear reward for completing weekly Nightfall: The Ordeal 100k
High chance to get Strike Specific Gear
All items and resources that might drop during this service
Experience for your Season Pass and Artifact level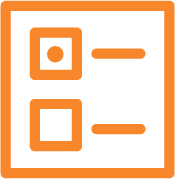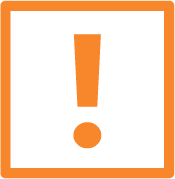 1310+ Power Level (use our Power leveling service to get up to speed)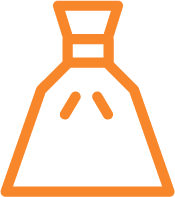 Nightfall Strikes – base versions of the standard Strikes, but the difficulty here is ramped up through multiple modifiers, that give you a much harder experience than a casual mission. Nightfall special rewards now drop with a higher chance. The longer you fight without an epic drop, the higher your chances to get a unique reward on your next Nightfall run! Get your 2 Powerful Gear Rewards for competing Nightfall Challenge and 100K+ Points Challenge at once!