Delivery time
Individually
Delivery time
Individually
Are you ready for a hard Strike against your enemies? Polish your armor and check your weapons, Guardian. Your Strike time is coming, and you must show your best in this battle!
You can buy your Nightfall Challenge here. We will do the run for you.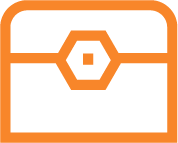 2 Powerful Gear pieces – reward for completing weekly Nightfall Challenge
Some Legendaries – weapons or gear that drop from the last boss and Nightfall chest
Chance to get a Strike Specific Gear
Forsaken Strike Specific weapons (possible random drop):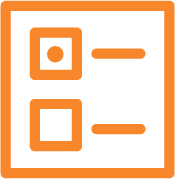 Boost type

Selfplay (you play on your account) or Account Sharing (we play on your account – you share your account with us for the boost time)

Power Level

We can farm the required Power Level for you.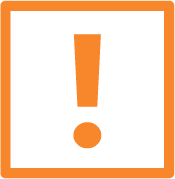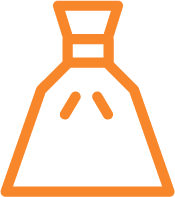 Nightfall Strikes – base versions of the standard Strikes, but the difficulty here is ramped up through multiple modifiers, that give you a much harder experience than a casual mission. Nightfall special rewards now drop with a higher chance. The longer you fight without an epic drop, the higher your chances to get a unique reward on your next Nightfall run! Get your 2 Powerful Gear Rewards for competing Nightfall Challenge and 100K+ Points Challenge at once!