Delivery time
Individually
Delivery time
Individually
We will complete Nightfall 200K Points Challenge for your Solstice Armor masterwork.
Nightfall unique rewards now drop more consistently! The longer you go without a unique drop, the higher your chances of a unique reward on their next Nightfall completion!
Get yourself 2 Powerful Gear Rewards for competing Nightfall Challenge and 100K+ Points Challenge during the run.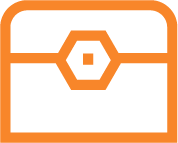 2 Powerful Gear rewards for completing weekly Nightfall Challenges
Legendary Forsaken Weapons or Gear that drop from the last boss and Nightfall chest
High chance to get Strike Specific Gear
Forsaken Strike Specific weapons (RNG):
The Militia's Birthright – Lake of Shadows
Warden's Law – Warden of Nothing
Horror's Least – The Corrupted
Mindbender's Ambition – The Hollowed Lair
The Long Goodbye – The Insight Terminus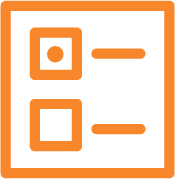 Platform

Choose your Platform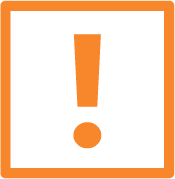 530+ Power level (can be provided by our Power Level Boost service)
No special weapons or gear needed