Delivery time
Individually
Delivery time
Individually
Buy Nightfall Ordeal rotation Nightfall (The Ordeal Playlist). It is a new pinnacle activity – a Nightfall mode with 4 different difficulties and two weekly rotating challenges.
The current strike differs each week – so it's a wonderful opportunity to get Nightfall-exclusive things and rewards.
We can also complete the 100k challenge in addition to that!
Note: The base difficulty is Adept. For another difficulty level, check our additional options!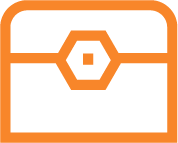 Nightfall (The Ordeal Playlist) completion
100K Challenge completion
Random items, gear, and weapons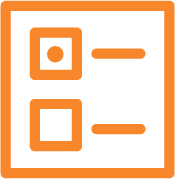 Power Level

We can farm the necessary Power Level for you (ask Operator).

Difficulty

Choose the difficulty level you want.

100K Challenge

We can do the 100K Challenge for you.

Platform

Choose your Platform.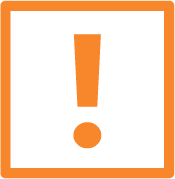 Shadowkeep DLC and Season of Undying Pass
For the Adept tier, you need 750+ Power Level
For the Hero tier, you need 910+ Power Level
For the Legend tier, you need 920+ Power Level
For the Master tier, you need 950+ Power Level