Delivery time
Individually
Delivery time
Individually
Nightmare Essence is a good way to farm new armor and weapons. Our professional players will help you complete the Essence quest and claim the reward.
This price includes one full essence completion.
You can recieve the one part of Dreambane armor set (which is required to complete the campaign) or one of the new Moon weapons.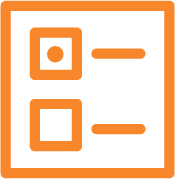 Platform

Choose your Platform