Delivery time
Individually
Delivery time
Individually
Buy Omniscient Eye and our professional players will help you to obtain the God Roll version of this Omniscent Eye Sniper Rifle from the Garden of Salvation Raid. This new raid sniper rifle can be rolled with No Distractions and Snapshot Sights, it is Rapid-Fire Frame and got clear low-zoom scope. Extremely good for Crucible!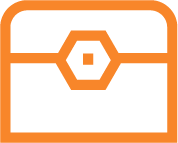 Omniscent Eye Sniper Rifle with No Distractions, Snapshot Sights and Range Masterwork
Lots of other random rewards from the Raid completions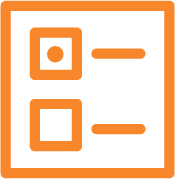 Platform

Choose your Platform.