Delivery time
Individually
Delivery time
Individually
You can buy your One Thousand Voices here. We will do everything to get this insane weapon for you, Guardian. Soon you will be one of the most dangerous beings in the Galaxy!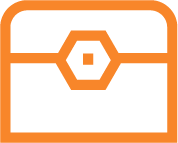 EXTREMELY powerful Fusion Rifle – One Thousand Voices
Powerful Raid Armor and Weapons
Different drop and rewards from the Last Wish Raid
The Third Seed of Light for your character
A Glittering Key for the third Raid Chest at the end of the Raid
Unique Emblem –  Wish no More
Last Wish Raid "O Murderer Mine" Triumph
High chance to get an Exotic Weapon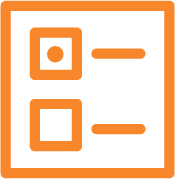 Quantity

Custom options

Ask Operator in our LiveChat.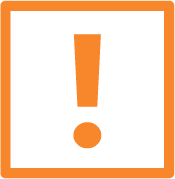 560+ Power Level
Forsaken Campaign (Main Story) completed
Access to the Dreaming City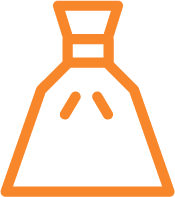 "I can be anyone you wish, o murderer mine". Behold, Guardian – you stand before one of the most iconic death bringers of all times. This weapon embodies the rage of Ahamkara – and its endless desire to destroy and corrupt. Ony the strongest and purest in both soul and mind Guardians can handle such uncontrollable raw power of death… Do you dare to become one?
One Thousand Voices is an absolute meme in terms of annihilation and recognizability. With such weapon, you can devastate hordes of enemies, bosses, opponents – literally everyone in your path. Embrace its grip… and unleash your endless destruction upon those, who dare to stand against the will of Ahamkara!
Weapon perks:
Ahamkara's Eye: Charging this weapon unleashes a giant continuous beam of death.
Extended Barrel: Weighty barrel extension. Increases range. Decreases handling speed. Moderately controls recoil.
Liquid Coils: Slower-building charge for higher damage. Increases impact damage. Slower charge time.
Unforeseen Repercussions: This weapon's beam superheats its targets upon impact, causing delayed explosions.
Fitted Stock: This stock makes the weapon stable but heavy. Increases stability. Moderately controls recoil. Slightly decreases handling speed.