Delivery time
Individually
Delivery time
Individually
You can buy your Outbreak Perfected here. We'll get this weapon for you as soon as possible.
Outbreak Perfected will increase your damage with its nanite infusion and generate additional nanites for stacking damage until the death of all your enemies!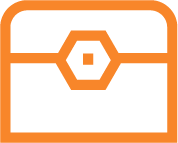 An Exotic Pulse Rifle – Outbreak Perfected
Zero Hour Mission (completion)
Zero Hour Heroic Mission (unlock) – your future access to "Quarantine Zone" Emblem
Gear and Weapons that can drop during the boost
Catalyst Masterwork

Ask the operator in the LiveChat.

Crown of Sorrow Raid completion

Ask the operator in the LiveChat.

Platform.

Choose your Platform.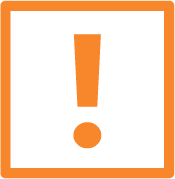 The first stage of the "Enemy of My Enemy" Quest  (A Field Commander Sloane's Quest)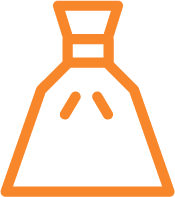 ~directive = KILL while enemies = PRESENT: execute(directive)~
Guardian, you can get the most extraordinary and strange weapon you have ever seen. Soon there going to be an Outbreak – and you are going to be its Master! Spread the Corruption – let your enemies feel the power of SIVA nanites!
Outbreak Perfected is a famous exotic pulse rifle. It's a very dangerous weapon because of its unique perks that allow it to deal extreme damage.
In PvE, Outbreak Perfected is good for everything, would it be clearing waves of monsters or killing giant bosses. This Pulse Rifle creates nanite swarms on rapid hits and precision kills. After these nanites attach to your enemies, they increase the damage of Outbreak Prime in a stacking manner. If you're dealing with the boss or a tough foe, your nanites will be there for 100% of the battle time.
In PvP, Outbreak Perfected is a reliable and effective choice. Pulse rifles are generally strong in The Crucible, but this one takes it to a completely different level. Nanites increase the damage of your weapon if they're already attached to the enemy guardian, which will allow you to kill opponents with 2 bursts! There is no equivalent among the pulse rifles that can make something like this.