Here you can buy our "Anti Decay" service – we'll play 5 matches at your skill level and maintain your current Rank for next week (7-day period). Choose your current Rating, and we're good to go!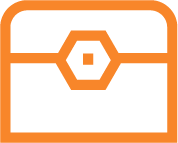 Rank Preservation for a 7-day period – we will stop the Rating Decay on your account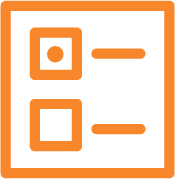 Your current rating

Choose your current rating.

Duo play

You can play yourself on your account with our booster (+35% to final price).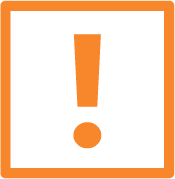 1) You must have 25 account level to participate in Ranked Games
2)You must have an adequate amount of time to play with our booster in case of Self Play option
3)You must have a TeamSpeak3 or Discord in order to communicate with our booster in case of Self Play option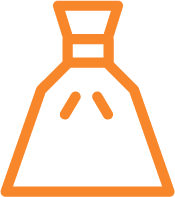 Players in the tiers of Diamond, Master, and Grandmaster are subject to Rating Decay. The players in those tiers are asked to play at least 5 matches within 168 hours (a 7-day period).
There will be a timer that displays the amount of time until your Rating Decay happens. After one match, your timer will be pushed up 36 hours; you can bank a maximum amount of 168 hours into your timer. When you achieve Diamond, Master, or Grandmaster tiers (getting them via tier ladder or via your excellent placement matches), your timer will be visible for you in the Competitive Information menu. The initial time on a timer you now have depends on previous matches you have played. So, it will be ranged from 24 to 168 hours.