Delivery time
10-15 levels per 1 day
Delivery time
10-15 levels per 1 day
Our team of professional players is ready to level you up! Just choose the number of levels you want.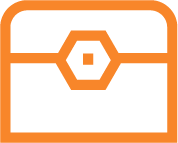 Any amount of levels you need
Container with loot for each level you ordered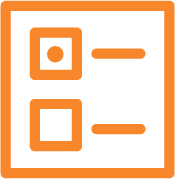 Server

Choose your server.

Quantity

Tell us how many hours do you need.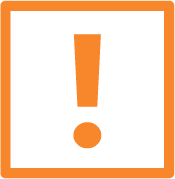 Purchased Overwatch on your Battle.net account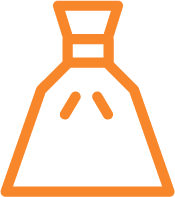 Every level in Overwatch gives a loot box with different rewards. You can achieve any level you can imagine (and even more) – there are no limits!
The best way to level up in Overwatch is to play (and win) lots of games in different modes. Winning tons of matches can be hard, and take A LOT of your time. If you want to save it, or don't have it, we can provide a fast and reliable level boost.