You can buy any number of Placement Matches you need here. We will do all the work for you!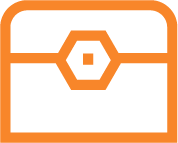 A guaranteed number of wins (it depends on your last Season rank)
High rating (it depends on your previous Season rank and number of wins)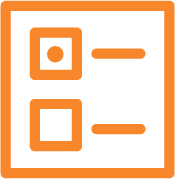 Server

Choose your server.

Previous season rank

Choose your latest season rank.

Quantity

Choose the number of games you need.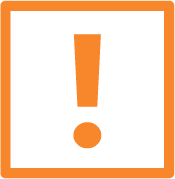 1) You must have 25 account level to participate in Ranked Games
2)You must have an adequate amount of time to play with our booster in case of Self Play option
3)You must have a TeamSpeak3 or Discord in order to communicate with our booster in case of Self Play option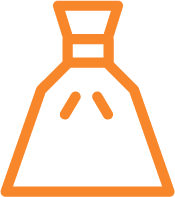 Placement Matches are the first ranked games that you will play in your current ranked Season. It consists of 10 games. These ten games determine your starting point in current Season – the more you win, the higher you will get. If you lose too many Overwatch placement matches, you will end up with 1000 ranking points LOWER than your potential ranking!
Do not risk the possibility of ruining your entire Ranked Season by getting a loose streak during your placement matches. Let our team handle the pressure of finishing your placements, and we will guarantee you a perfect start for your Ranked Season!
Starting your Ranked Season with a precisely calibrated position will guarantee you inner harmony and no grinding. Get your placements today to acquire the rank you always wanted!
We guarantee you a min of 70% wins up to 3500 rating,  60% wins up to 3500-4000 rating, and 50% wins up to 4000+ rating.