You can buy your path to the Top 500 here – choose your current rating in the order menu. Our team will help you become a legend!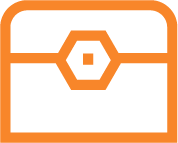 Being among the Top 500 BEST Overwatch players
Tons of Competitive Points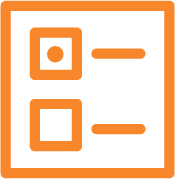 Rank

Choose your rank.

Stream

If you want to enjoy your rise, order a personal stream. (+15% to final price)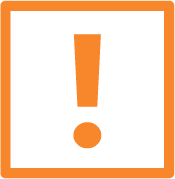 1) You must have 25 account level to participate in Ranked Games
2)You must have your placement matches finished
3)You should not play competitive ranked games during the boost period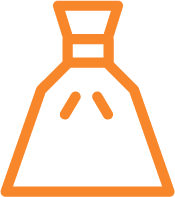 Do you want to be among the top? No, THE TOP? Being among the 500 greatest heroes and champions that proved their excellent battle abilities and tactical knowledge? We think you do. If your desire is real, and you are ready to become a legend, proceed. Triumph and glory are waiting for you, hero!
Top 500 players of the Season have a special icon for their skill rating. It has distinct sparkle lightning and anamorphic lens flare effect – identical to the effects surrounding a fully charged ultimate ability meter. When you achieve this Top 500 status, your icon will immediately change into the "charged" one. At that very moment, when you achieve the Top 500 status, you'll be informed about it. Later you will see your current position among these Top 500 players. Being among those 500 players is EXTREMELY prestigious. Merely saying that you are one of them will cause hellish envy of all your friends. Being in the Top 500 is really THAT cool.
TAKE NOTICE: In order to reach the Top 500, one must win at least 50 Competitive matches!
Getting Rating Decay WILL PUT AN END to your TOP 500 challenge!
Each Season's Leaderboard is released 2 weeks after its start. It's impossible to get your Top 500 reward until the release of Leaderboards.