Delivery time
Individually
Delivery time
Individually
Oxygen SR3 should be definitely used in the Crucible! A full-power Dragonfly Burst (triple Meganeura and a spec) will take 75% of any Guardian's health in a blink of an eye! Smooth fire rate, easy precision shots at different ranges and the ability to detonate enemies on final precision hit – what can be better for a Crucible lover?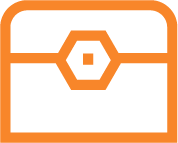 Masterworked Oxygen SR3 (Scout Rifle) Pinnacle Vanguard Curated Roll
Masterworked Service Revolver (Hand Cannon) Vanguard  Curated Roll
The Best Offense Vanguard Triumph
High chance to get Exotics
Powerful Rewards from Nightfall Milestone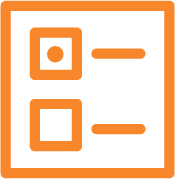 Platform

Choose your Platform.

Stages

Choose all your unfinished stages for this weapon - we will do only those you need!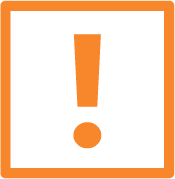 Forsaken Campaign completed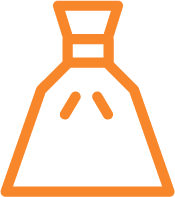 Precision Frame: This weapon's recoil pattern is more predictably vertical.
Polygonal Rifling: Barrel optimized for recoil reduction. Increases stability.
Accurized Rounds: This weapon can fire longer distances. Increases range.
Dragonfly: Precision kills create an elemental damage explosion.
MEGANEURA: Dragonfly deals more damage based on the number of precision hits dealt to the target beforehand.