Delivery time
Individually
Delivery time
Individually
There's a new dungeon in Destiny 2 – the Pit of Heresy. If you want some new gear, that you might be interested in testing your nerves and skills, Guardian. Proceed then.
The Pit of Heresy is locked behind a The Deepening Wake quest. After completing it, you will have access to this newest place of sorrow and death. If you're brave enough and feel ready for the challenge – then welcome to the Pit. Face different nightmares here, Guardian, but be warned – Suffering and Torment will be always near you, waiting for the slightest glimpse of weakness… and if you show them, you'll meet your Tormentor there.
Prepare your Fireteam (and souls!) for the newest epic dungeon run – the Pit of Heresy!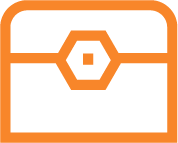 The Pit of Heresy dungeon completion
The Sanguine Static emblem for the first dungeon completion
A pinnacle reward for beating the last encounter
Chance to get a masterworked piece of Dreambane Armor set
Chance to get a moon weapon, like Love and Death GL, Loud Lullaby HC, Tranquility Sniper, etc.
All other items and resources that might drop during the service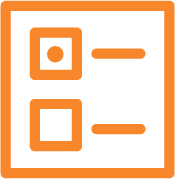 Platform

Choose your Platform.

Solo or Flawless Runs

Choose this option, if you need a Solo or even a Flawless Run!

Pit of Heresy Unlock

Our professional players will help you complete the Deepening Wake Quest and unlock the Pit of Heresy dungeon.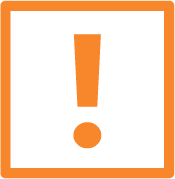 930+ Power Level (can be provided by our Power Level service)
Shadowkeep DCL activated