Pit of Heresy is the second Dungeon in Destiny 2. Released in the Shadowkeep expansion, this 3 man activity offers Armor and Dungeon specific Gear.
BoostCarry will get your Guardian through the depths of the Moon for you to get your Rewards, Weapons, and Emblem.
NOTE: The service we offer is 100% secure, works for PC, PS, and Xbox. Our player will use a VPN. Only pure skills, knowledge, and experience – no cheats or any hacks/exploits are involved.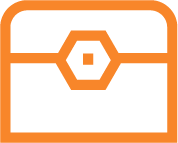 The Pit of Heresy dungeon completion
All items and resources that might drop during this service
Experience for your Season Pass and Artifact level