Buy PoE power leveling here. Power and Might. Things that everyone is looking for. Have you become powerful enough in your journey? No? Do you still travel across different worlds and times? Oh, you then have a lot to do, that's true. I think you may face some unpredictable forces… ha-ha… that can end your path without a second thought. But there is a solution for that, Exile. Follow me, and I will show you how to become the most powerful hero or villain you ever dreamed of. You can be anyone you want. And you do seek power, right? Come, Exile. Your ascension awaits!
Path of Exile has a level system that revolves around fights and grinding. In order to level your character up, you need tons of experience. The main source for such experience in Path of Exile lies within killing – killing monsters. Such monsters give experience depending on their type, rarity, the area level and certain stats affecting monsters or the area they are in. The amount for each your next level increases extremely fast.
You can buy your PoE Powerleveling here – our team will do everything to reach your desired level.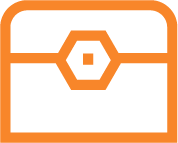 Quantity of Levels – you can choose the exact number of levels you want within your current level range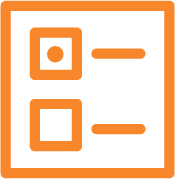 Your character leveling

you will get exactly the level you want

Select Range

you can select your current level range and manually pick the number of levels you need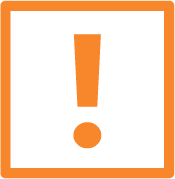 Packs – pre-made level options for those, who want all and now: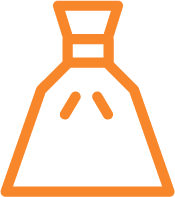 Starter Pack 75 Level – base boosting pack up to 75 Level
Power Boost 90 Level – upgraded boosting pack up to 90 Level 
Power Boost 95 Level – extended boosting pack up to 95 Level
Power Boost 100 Level – ultra boosting pack up to 100 Level