Prophecy Dungeon is a Pinnacle activity in Destiny 2 Season of Arrivals.
Dive deep into the mysterious reality of the Nine with BoostCarry fireteam to defeat Kell Echo boss and find metaphysical CODA armor, IKELOS Rasputin weapons, and Prophecy-related extras.
NOTE: The service we offer is 100% secure, works for PC, PS, and Xbox. Our player will use a VPN. Only pure skills, knowledge, and experience – no cheats or any hacks/exploits are involved.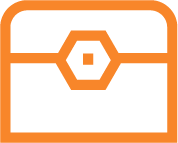 Prophecy dungeon completion
A pinnacle reward for beating the last encounter
Chance to get a masterworked piece of Daito Foundary armor set
Chance to get a unique Prophecy weapons
All other items and resources that might drop during the service
Experience for your Season Pass and Artifact level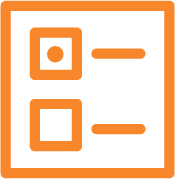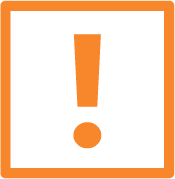 1220+ light level is a minimum requirement. I don't have 1240 power level option chosen if you are lower than 1240