Delivery time
Individually
Delivery time
Individually
What was once above is now below. And what was once Light is now Dark.
Season of Arrivals is here and with it comes another challenge for us – Prophecy dungeon. Be prepared, as your Power level must be high to even access this dungeon.
This new activity takes place in Unknown space, a realm belonging to the IX, where you will solve multiple puzzles, take part in a Sparrow race, hold ground against Taken and things alike. Beware, Guardian, and keep an eye out for dangers lurking within!
Do you feel like not struggling in jump-puzzles and want your DAITO Foundry, a reprised version of the Nine armor right now? We are here to help! Our best pro-players will complete this dungeon right away! Save your time and money with our carries and recoveries service!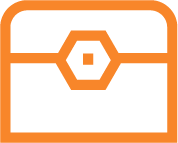 Prophecy dungeon full completion.
Random amount of non-specific Exotic, Legendary and Rare loot
Random amount of experience for Season Pass progression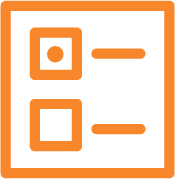 Platform

Choose Your Platform