Delivery time
Individually
Delivery time
Individually
If you're looking forward on getting better at the PvP aspect of Destiny 2 – this one is what you've been looking for.
You'll obtain the good habits and discipline required to become an eSports Athlete and not just good at the game.
This service will improve your confidence in the crucible and win 1 versus 1 encounters.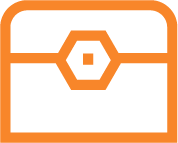 Theoretical Part: HUD tuning, your playstyle and build analysis, setting up goals for the lesson.
Practical Part: warm-up runs, followed by the series of real tough battles in a team with your coach.
Final Part: recommendations and tips on further progression, depending on your goals. Analysis of mistakes made during coaching. Setting up practice tasks for further self-training. Based on your training your coach will define the level you will be able to achieve by yourself in the future. Questions for your mentor (free talk)."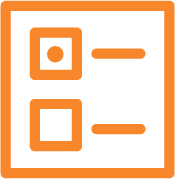 How many hours do you need