Delivery time
Individually
Delivery time
Individually
Conquest Points are back in the World of Warcraft: Shadowlands. Buy Shadowlands PvP points and provide the desired equipment for your in-game character. Our carries are here to help you collect as many Conquest Points as necessary and make your game even more fun.
Players who have been around for a long time probably remember Conquest Points. Basically, they allow you to purchase your desired gear and weapons. Therefore, they are a sure way to obtain valuable equipment of your choice. Since the points were excluded from the World of Warcraft for some time, they will become a pleasant novation for some and good old currency for others.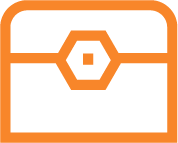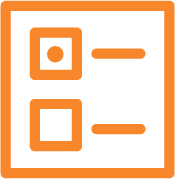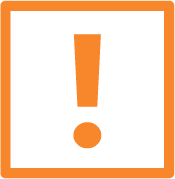 If you buy Conquest Points farm, you don't have to actually play PvP battles on your own to gain Conquest Points. You can enjoy the game however you like: complete achievements or perhaps participate in weekly runs. If you have much to do in the real world, we don't mind. Our carries will collect the necessary amount you need, so you can carry on what you are doing.
PvP Conquest Points Carry Service: Overview
We are ready to devote our time and effort to ensure that you have enough Conquest Points to purchase the equipment of your choice or to improve an already existing one. Our Shadowlands Conquest Points Boost is a convenient product that allows you to do whatever you want while our professionals are farming Conquest Points for you.
To buy PvP Conquest points, you just have to tell us how many you need. After that, we will promptly start to work on accumulating them. No need to worry –  other players won't learn your secret. For that, we use a reliable VPN and other security precautions.