Delivery time
check the schedule
Delivery time
check the schedule
The Eternal Palace final boss – Queen Azshara killed in Normal/Heroic/Mythic mode. You will get prestigious Achievements (in Heroic & Mythic modes) and a chance to get some gear via Personal Loot and Bonus Rolls.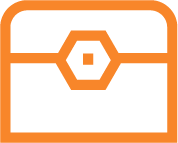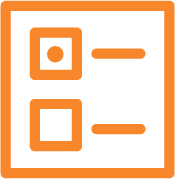 Selfplay

You play on your account.

Account Sharing

We play on your account - you share your account with us for the raid time.

Normal, Heroic or Mythic

Difficulty Mode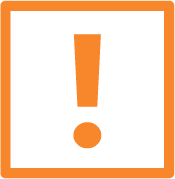 120 lvl character
370+ character gear level
Fresh raid cooldown on your character
Please, make sure you have enough time to complete the raid by yourself if you choose a selfplay option!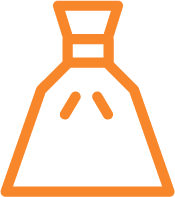 Azshara… The Great Queen, The Beauty, and the Sorceress – all in one. The eldest Kaldorei mage and ruler, she possesses the magical power of immense strength and versatility. Her ruling abilities are well-known among all the races of Azeroth, and her name and title are also a piece of common knowledge to anyone living back and now. Her beauty as female is legendary, and thousands of men are willing to bow under her graceful nod, while others are ready to defend their Queen till their last breath. In distant past she was trying to summon Dark Titan Sargeras himself into this world – and who knows, how the story could turn in case of her success? But conspirators from Kaldorei Resistance, bad luck and Well of Eternity's limitations thwarted her efforts and plans – and her former Empire…
Destabilization of the Well of Eternity caused tremendous collapse, that swallowed immense amounts of land with it – a tragedy known as "The Great Sundering". Azshara and her Highborne followers fell into the depths of the newly formed Great Sea. Elves would have drowned for sure – if not for the intervention of the Old God. N'Zoth The Corruptor and Queen Azshara forged a pact – and thus saved doomed elves by transforming them into the Naga – serpentine water-breathing creatures. That was the price the Highborne would pay to stay alive and regain their world. Someday.
Recently Queen Azshara has opened the depths of the ocean – right when your fleet was sailing above. Alliance and Horde's naval forces were smashed on the ocean floor, you barely survived… Now you begin your journey through Azshara's Kingdom – Nazjatar. Your aim is to find Queen's residence and stop her malefic plans at any cost!