Here you can buy your Overwatch Rank. Choose your current and desired Rating – and we'll do the rest!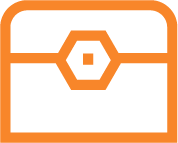 Your desired Rating
Some competitive points after the boost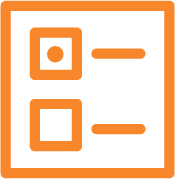 Server

Choose your region.

Your current rating

Choose your current rating.

Your desired rating

Choose the rating you want.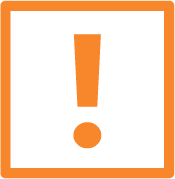 1) You must have 25 account level to participate in Ranked Games
2)You must have your placement matches finished
3)You should not play competitive ranked games during the boost period. If you want to play during our work, you need to say us about it – we will adjust your price accordingly
4)You must have an adequate amount of time to play with our booster in case of Self Play option
5)You must have a TeamSpeak3 or Discord in order to communicate with our booster in case of Self Play option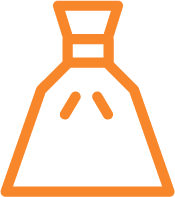 Competitive Overwatch is a tough place, hero! Acquiring a high Rating takes patience and skill – alongside with perfected battle tactics and analysis. Overwatch's ranking system is not that flexible as in other fps-games, and that makes the transition from one tier to another very difficult. Ranks increase at increments of 500, starting at 1,500 for the first tier (Bronze).
It is tough to rank up in Overwatch – you'll only get about 20-25 Rating Points per win. It may be tedious and iterative – and it is so, taking into account that your opponent's skill level continues to grow.
You can use our help and professionalism – and you'll be climbing your Rating Ladder like a boss!
Ranks in Overwatch:
Bronze – 1,500
Silver – 1,500-1,999
Gold – 2,000-2,499
Platinum – 2,500-2,999
Diamond – 3,000-3,499
Masters – 3,500-3,999
Grandmaster – 4,000+
We don't use any cheats or programs (not on our watch!) – we always do only manual boosting!