Delivery time
Individually
Delivery time
Individually
It's time to make your Last Wish, face the Scourge of the Past and try on the Crown of Sorrow!
Our team will get all three Raid Weapons from the Last Wish, Scourge of the Past and Crown of Sorrow raids. We will kill all the bosses, farm everything inside these raids and get your desired weapons with 100% chance.
TAKE NOTICE: there's no guaranteed weapons drop (it's an absolute random), but you WILL receive it – we'll farm these raids till the last weapon will drop for you!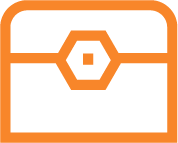 High chance to get other useful weapons and items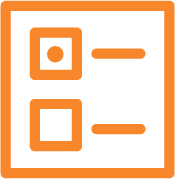 Boost type

Choose between account sharing and self-play.

Platform

Choose your Platform.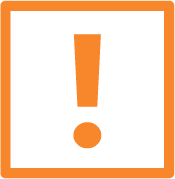 Forsaken Campaign (Main Story) completed
Access to the Dreaming City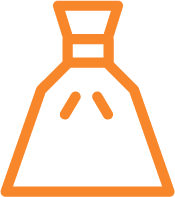 True collectors, rejoice! We have gathered some famous weapons from different parts of the Galaxy into the one truly marvelous bundle!