Delivery time
Individually
Delivery time
Individually
Get yourself full Tier 2 Outlawed Prime Suit with new Gambit Prime Perks! Please select one of the desired Roles from additional options below.
There are currently four sets of armor that players can earn through playing The Reckoning:
Reaper – Slay enemies and clear our waves of adds.
Invader – Steal motes and hunt down enemy players.
Collector – Send blockers and gather motes for your team.
Sentry – Protect the bank and counter invaders and blockers.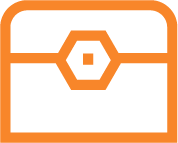 Full Outlawed Prime set for your character, depending on your chosen role
Random legendary gear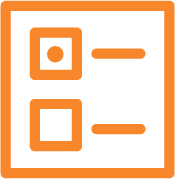 Platform

Choose your Platform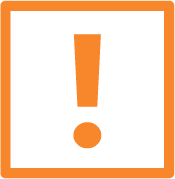 Forsaken Main Story Campaign completed (can be provided by our 50 LVL + Forsaken Story Completion offer)
650 Power Level (can be provided by our Power Level Boost service)