Delivery time
Individually
Delivery time
Individually
The Second swing is no less deadly. This is absolutely true for this Rifle – it requires good aim and a steady hand, but it is ready to reward you with chain kill again and again if you can take advantage of Desperado effect.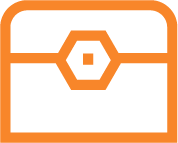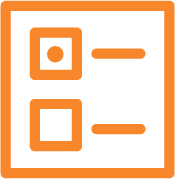 Quantity

Custom options

Ask Operator in our LiveChat.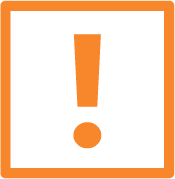 Forsaken Campaign (Main Story) completed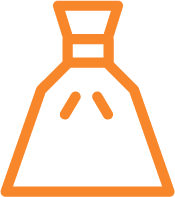 Curated Roll:
High-Impact Frame: Slow-firing and high-damage. This weapon is more accurate when stationary and aiming down sights.
Chambered Compensator: Stable barrel attachment. Increases stability. Moderately controls recoil. Slightly decreases handling speed.
High-Caliber Rounds: Shots from this weapon knock the target back farther. Slightly increases range.
Outlaw: Precision kills greatly decrease reload time.
Desperado: Reloading while Outlaw is active increases your rate of fire.