Delivery time
Individually
Delivery time
Individually
Less than 1% of players have this unique sparrow! Less than 1% chance to get it after Trails of Osiris Flawless run! Book our pros to get it for you guaranteed.
Our professional players will help you complete the Flawless Trials of Osiris until you obtain Resurrections Guide Sparrow by consistently completing trials every week for all your suitable characters.
Important information! We cannot guarantee the weapon drop (it's still RNG), but we guarantee that you will get about 60 completed trails.
Please Note: Contact your operator to discuss the details.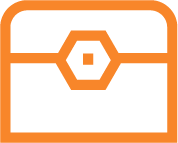 x60 Trial of Osiris (Flawless)
All suitable guardians will reach lighthouse every week util sparrow drop
A lot of Trials of Osiris Flawless runs completed
Many Triumphs for Flawless Seal
All gear and rewards that might drop during this service
Experience for your Season Pass and Artifact level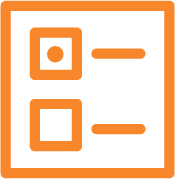 Platform

Choose your Platform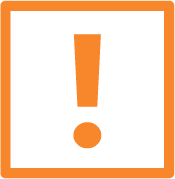 960 light level (can be provided by our service)